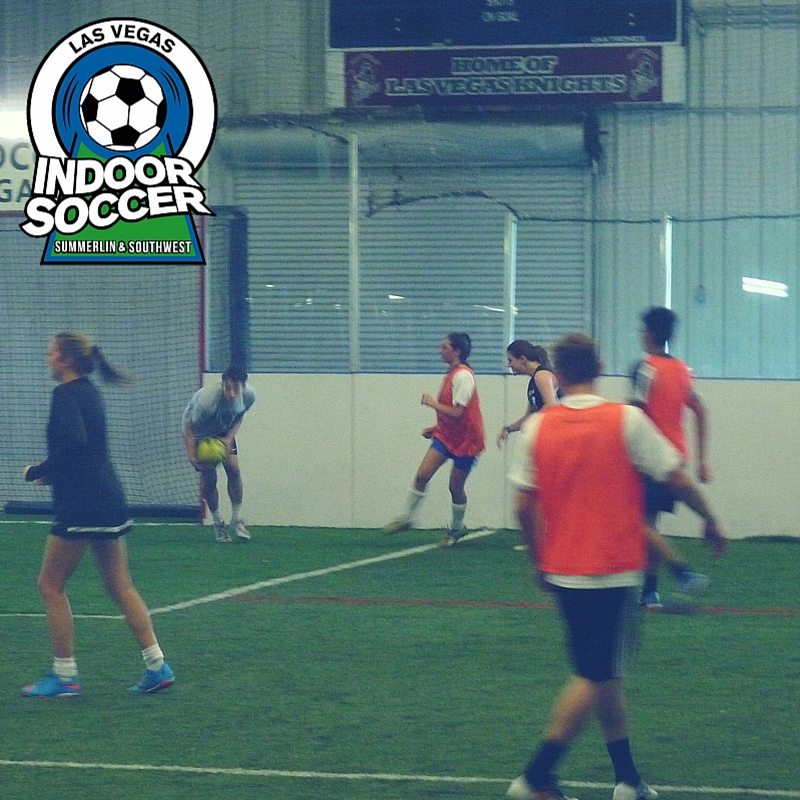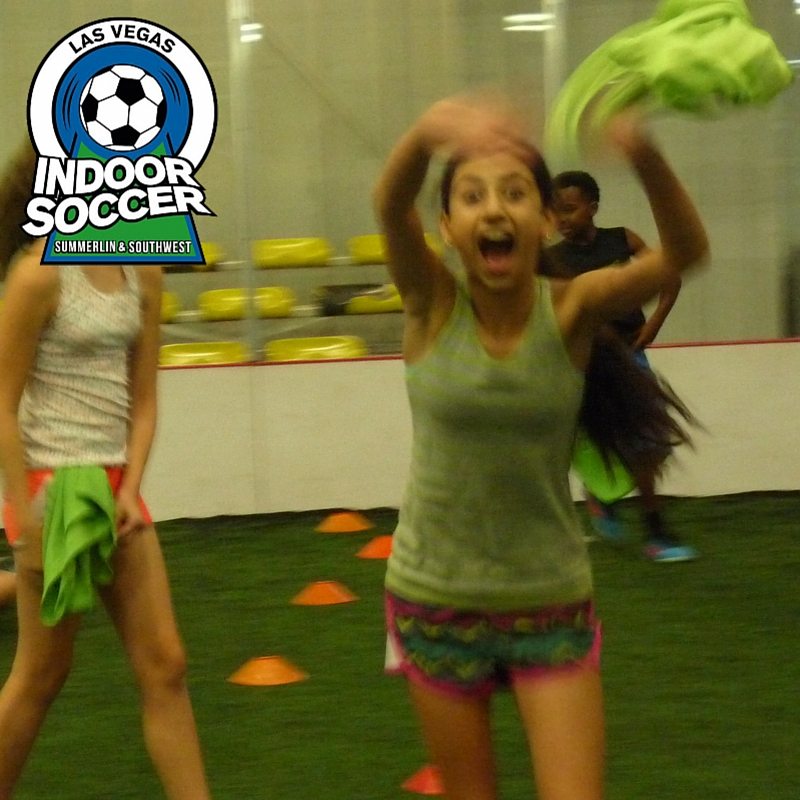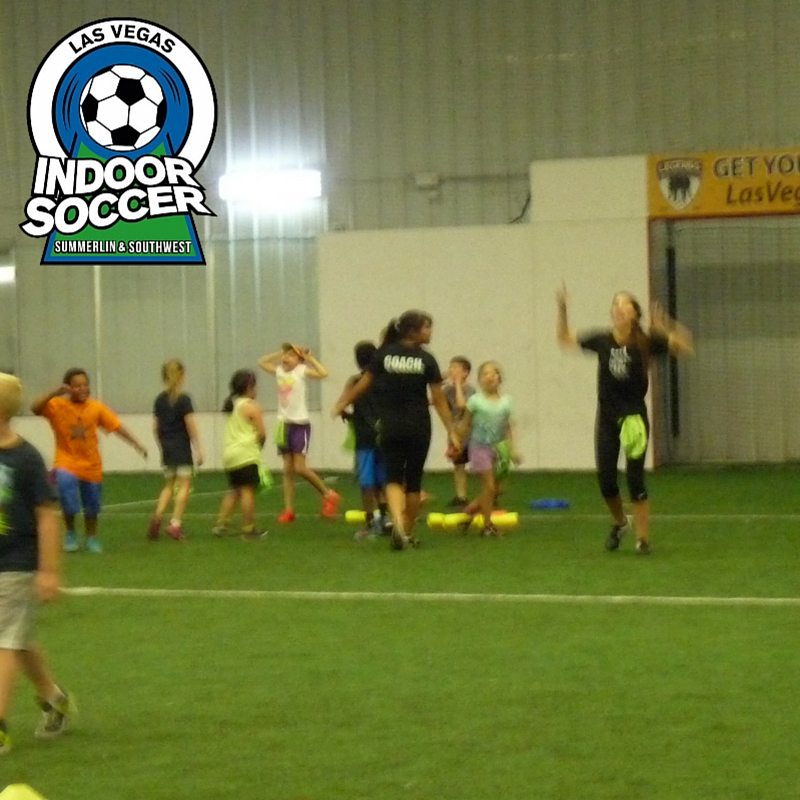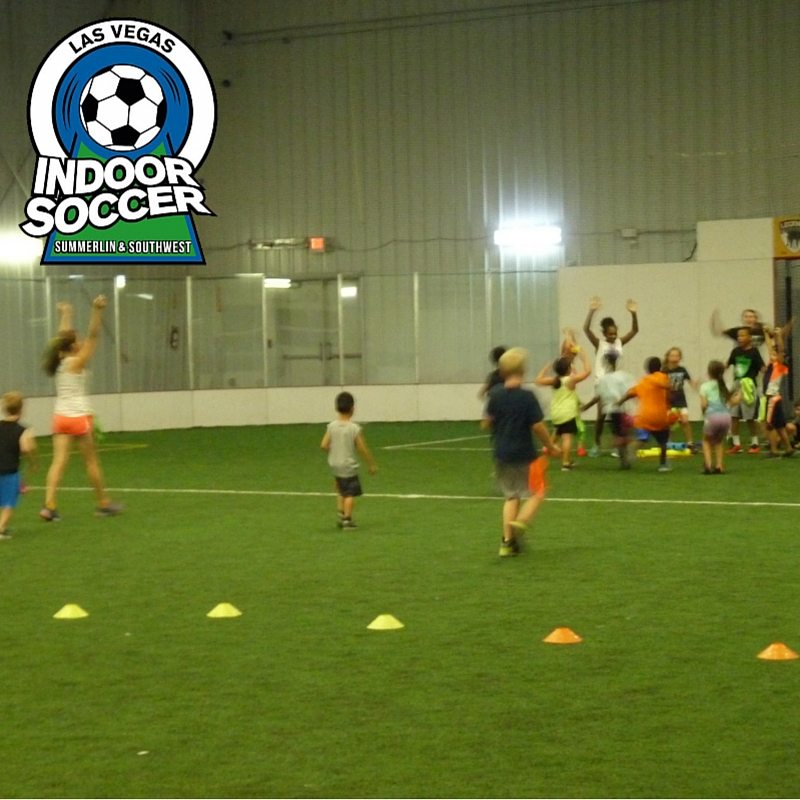 Summer Camp
Our summer sports campers will have the chance to improve their sports skills in an environment that's safe, friendly, fun and educational. You're child could become the next big thing in sports!
If your kids live for sport and want to learn more than just the basics, our summer sports camp is the place to be. They can work on all their skills. Whether they play sports for fun or want to play at a higher level. Our summer camp may give your child that extra time needed to really perfect their game and make a bunch of new friends!
Every year, Las Vegas Indoor Soccer has provided kids with some of the coolest summer days they will experience. Our passionate and positive coaches will help your child become a better player and a more inspired athlete on and off the field. Camp provides the perfect opportunity to improve skills, make new friends, laugh hard, and smile a lot!
Note: All kids camps provided by Las Vegas Indoor Soccer (LVIS) are are day camps. The Day Camps are held inside the Las Vegas Sports Park located at 1400 N Rampart Blvd, Summerlin, Las Vegas, NV, 89128
For more information on any of our Day Camps or Sports camp projects please feel free to give us a call on (702) 233-3600.