Become Part of a Team at Las Vegas Indoor Soccer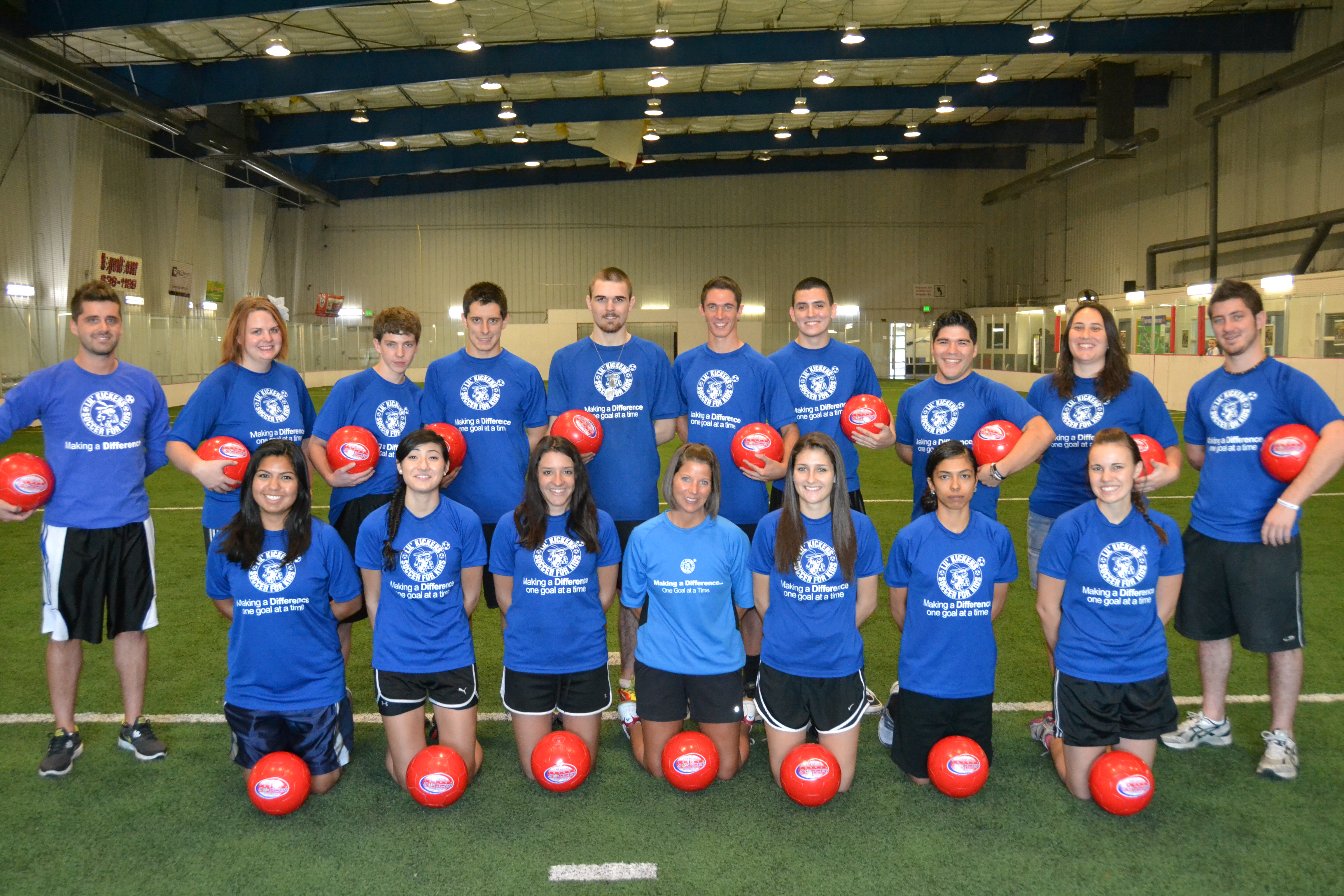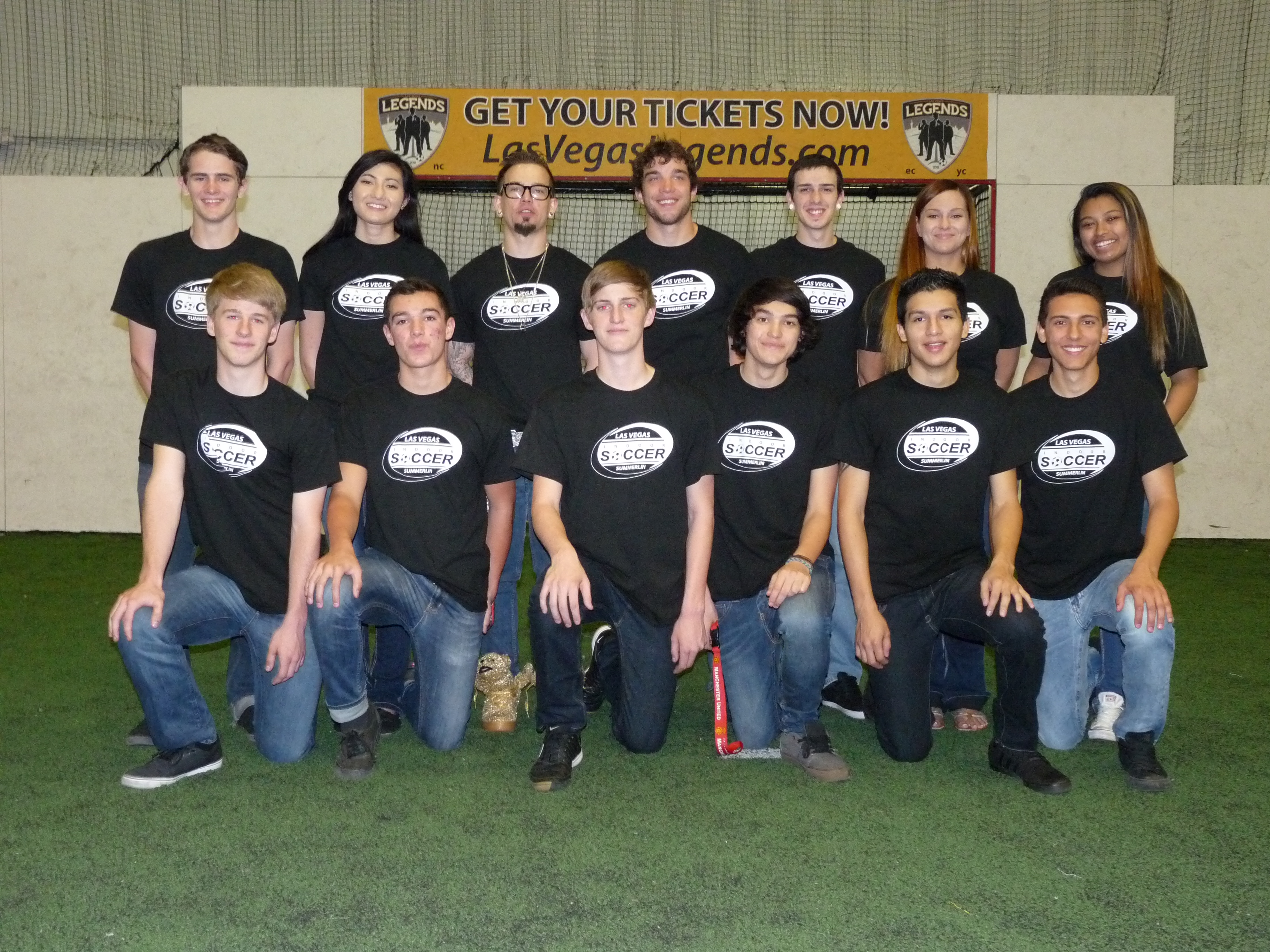 We are always looking for Enthusiastic, Motivated people to Join our Team
Would you like to become a member of the Las Vegas Indoor Soccer coaching team? From coaches, to league managers, we are always interested in speaking with new & possible candidates for our growing business.
Applications are reviewed  and called up as each season progresses.  Please download & fill out the below job application with any additional questions to Las Vegas Sports Park Job Inquiries. Please indicate the job(s) your are interested in via the subject line.
Open Positions
Lil Kickers Coach
Basketball Coach
Youth Soccer Coach
Referees
Apply Through Your Email
We only accept applications through email. Please fill out the Application then email it to: jobs@LasVegasIndoorSoccer.com, don't forget to put your full name in the subject line
Lil' Kickers Coach
The Lil' Kickers program is in search of highly qualified individuals to share their talents with the children in our classes. Lil' Kickers is a child development program based around the game of soccer. The Lil' Kickers Instructor will lead small groups of children (from age 18 months to 9 years old) through a series of games and activities that help promote a child's physical and social growth.
Lil' Kicker's Classes are seven days a week.
Training in teaching and child development is provided and ongoing.
Qualifications
The qualified individual will be energetic, creative, and patient.
Experience working with children under the age of 4 years old is highly regarded.
1 year commitment to the program is preferred.
Are you energetic and enthusiastic? Are you a self motivated individual that loves working with young children? Are you ready to be part of a team of coaches that is dedicated to making a positive difference in the lives of young people? If so, please consider the Lil' Kickers program– Apply today!!