No School? No Problem!
Sports are FUN, but they are more fun when you come to play at Las Vegas Indoor Soccer.Our professional, passionate, and positive coaches will ensure that your child has a great time with their friends while improving some of their athletic abilities along the way. Our Camp provides the perfect opportunity to improve skills, make new friends, laugh hard, and smile a lot in a cool indoor environment outside of the Las Vegas Sun. Remember it's always cooler at LVIS. All of our camp counselors are well-trained and love what they do, so we guarantee that your kids will have a wonderful time.
All Sports Camps 
Summer Break Camp May 23 – August 4, 2023
Full Day: 9am – 3:00pm / Ages 5-12 Years Old
Keep your kid active and burning energy, providing kids a range of fun, and skill building activities throughout the day. Register for full weeks or even a single day of camp. Our camps provide the flexibility you need for your school break. A camp that works with your schedule!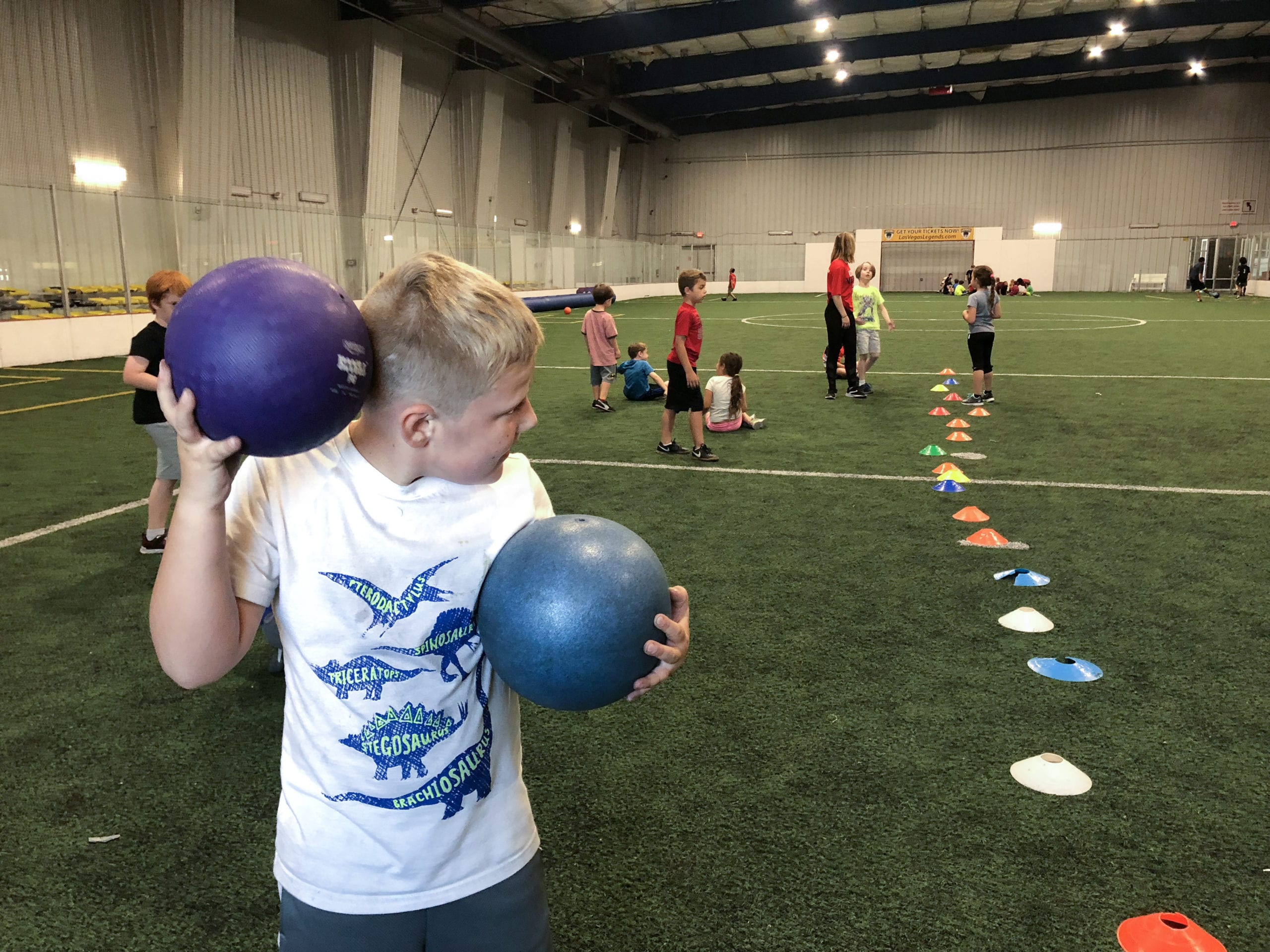 Indoor Soccer Camp

Legends FC Presents: ELITE Summer Camp
Summer Break – Ages 7-15 yrs
Improve your skills:
1v1 Attacking

1v1 Defending

Shooting and Finishing

Ball Mastery

Small Sided 6v6 World Cup

Passing and Receiving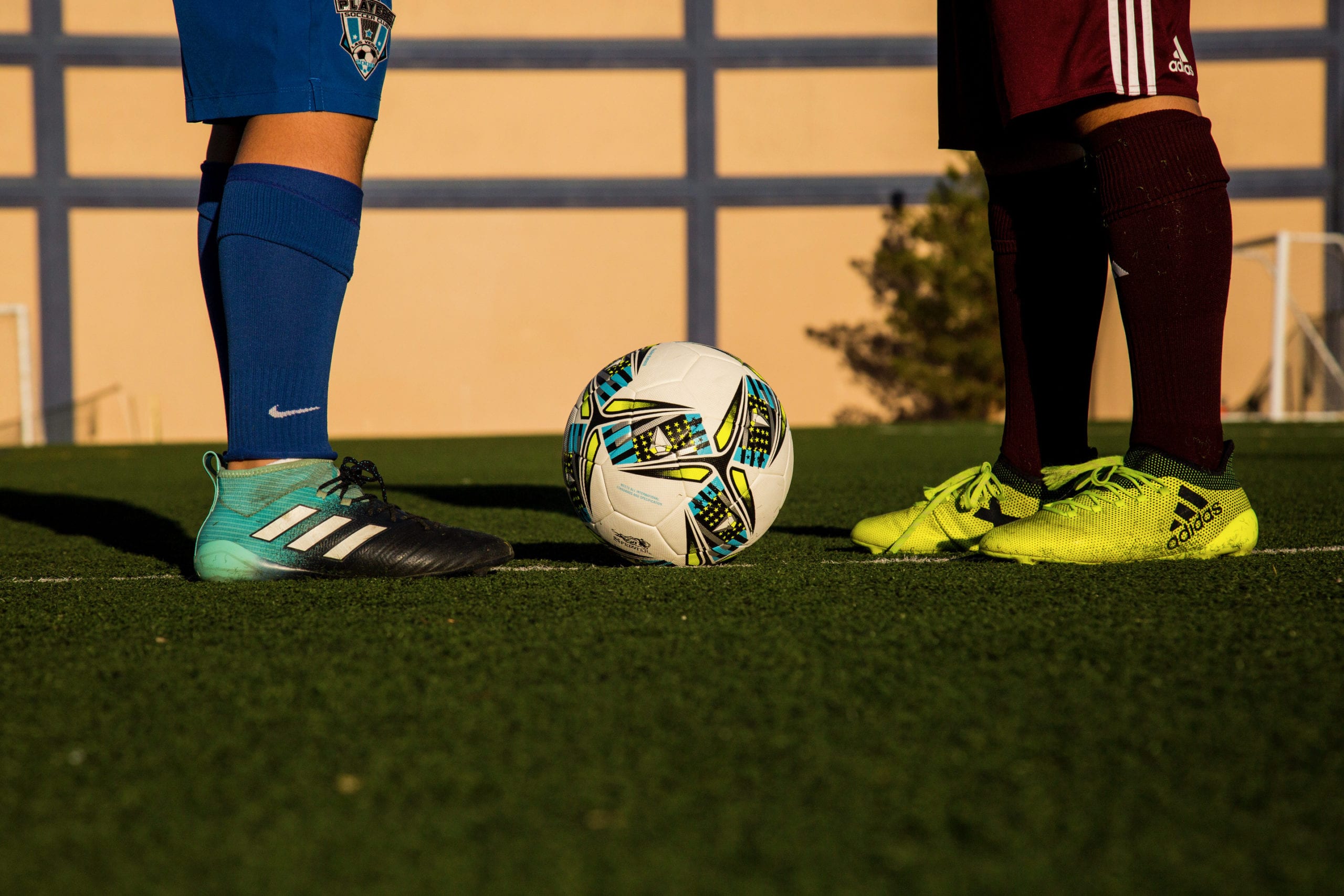 NBN Basketball Camp
Summer Break – TBD
Half Day: 8:30am – 1:30 pm – Ages 9-12 yrs
Coached by our NBN Basketball Instructors our Youth Basketball camps are designed for all players not only to develop a love for basketball but also to discover the skills necessary to excel on and off the court, the perfect summer activity for kids to make new friends and learn how to work as a team.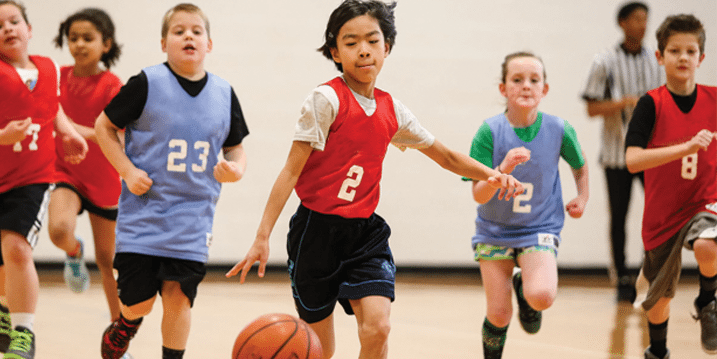 Las Vegas Indoor Soccer Camp Pick Up Form
*Every Camp Participant must have a Child Authorization / Pick – Up form filled out prior to them attending any camps.
ID MUST BE SHOWN AT PICK – UP.  IF YOU ARE ATTEMPTING TO PICK UP A CHILD AND YOUR NAME IS NOT ON THE AUTHORIZED LIST WE WILL NOT RELEASE THEM. NO EXCEPTIONS
Las Vegas Indoor Soccer Camp Policies & FAQ's
How are you prepared for the Health and Safety of my Child?
Frequent sanitizing of rooms and supplies

Enhanced staff training on promoting positive behavior and mental health.
Promotion of healthy hygiene, including personal bubbles, elbow bumps instead of high- fives, covering mouths for coughs/sneezes, not sharing food/beverage items, and not touching faces.
Requiring parents to report any illness within the household to the Camp Director immediately for assessment and prompt response.
Thorough wellness checks at sign-in and throughout the day for staff, volunteers, and campers. Please prepare for sign-in to take longer this year as we prioritize safety over speed.
Campers, staff, and volunteers must stay home if they feel ill or exhibit signs/symptoms of any communicable illness during wellness checks. While these signs/symptoms may be experienced by individuals with conditions that are not communicable (e.g., allergies), government guidelines dictate that childcare centers should not admit an individual displaying these signs/symptoms nonetheless
  What should my child bring?
 They should bring a water bottle, as well as any allergy or emergency medicine if needed.  
 What should my child wear?
 They should wear comfortable clothes to run and jump around in, as well as socks, and athletic shoes.
Does my child need to bring a lunch or snack with them?
We do provide snack, once a day in the morning, that will include a juice box and glutton free fruit snack. If your child is staying all day long they should bring a bagged lunch with them.
What activities will my child be doing at camp?
Soccer Drills
Basketball Drills
Relay Races
Arts and Crafts
and more! 
Who is supervising my child? 
Well qualified and trained coaches are with the kids at all times, they love what they do, and are great with kids of all ages! Coach to camper ratio is 1:9.
How are campers divided into groups?
We group kids into the proper age ranges, taking into consideration social and cognitive levels since they will be matched up to appropriate and interactive activities accordingly. If siblings are close in age but they are divided, they do have the option to join each other.
Camp Transfers? 
Camps are non-refundable, however you may transfer your child to a different week of camp. Transfer Policies are as follows: If a Transfer is requested 14 days prior to the start of camp, your child can be transferred to a different week for a $25 Camp Transfer Fee. 7 Days prior to the start of camp your child can be transferred to a different week of camp for a $50 Transfer Fee. No transfers or refunds will be issued the day of camp.
What is a camp authorization form? 
These are pick up and drop off forms, we do check ID when you come to pick up your child from one of our clinics or camps. If you are attempting to pick up a child and your name is not on the authorized list we will not release them. All camp participants need to have a signed authorization form filled out prior to attending camp for their safety.  
What time is After Care?
After Care starts promptly at 3:30pm and will end at 5:00pm, this is an additional $10 charge. Children will be given coloring activities, card games, etc. and will be sat at a table with Coach Supervision.
Can I sign up my 4 year old who is about turn 5?
Yes, however this is only with permission from our camp director. If your child does not participate or is unable to stay the entire camp time, requiring an early pick up you will not be eligible for a refund or credit.
If my child has an allergy or needs to take medication, who do I contact?
You should contact the camp coordinator when checking your child in at the front desk. Let them know of any allergies or medication your child may need, such as an EpiPen. They will notify the rest of the staff and have the medicine kept in safe and centrally located area.