Las Vegas Sports Park
1400 North Rampart Blvd, Las
Vegas
, NV 89128
Open 7 Days a week
9:00AM – 10:00PM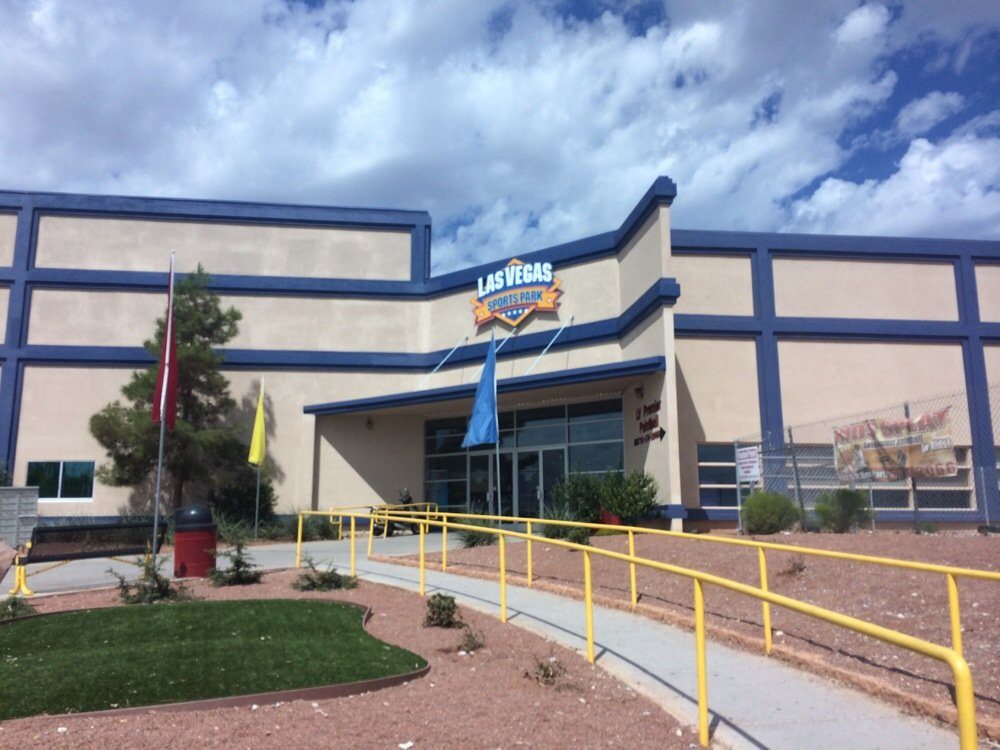 Contact Las Vegas Indoor Soccer
Las Vegas Indoor Soccer would love to hear from you!
We take pride in our customer service and make it our priority to provide a comfortable sociable environment where everyone can enjoy the game of soccer. From beginners to professionals, male & female, children 18months and upwards we cater to all age groups and skill sets.
Whether you have a question about one of our soccer tournaments, leagues or programs or you're just in town and want to check out our facilities, we want to know what's on your mind. Our community is important to us.
If you have any problems using the website or logging into your account please get in touch so we can help you out.
We love Lil' Kickers! As an early childhood educator I have been nothing but impressed with the entire staff and the programs philosophy and design!
The adult league is well run and normally equal in skill level. The coaches for the lil kickers are caring and have a good time with kids. The facility has been improved continually over the years I have been playing there.
My boys have been going here for over 2 years. They love the coaches and facility and so do we!
Contact the Managers Directly
Christy Ray
Manager
Christy@lasvegasindoorsoccer.com
Victoria Schell
Event Coordinator
Victoria@lasvegasindoorsoccer.com
Alfredo Cruz
Adult League Manager
info@lasvegasindoorsoccer.com