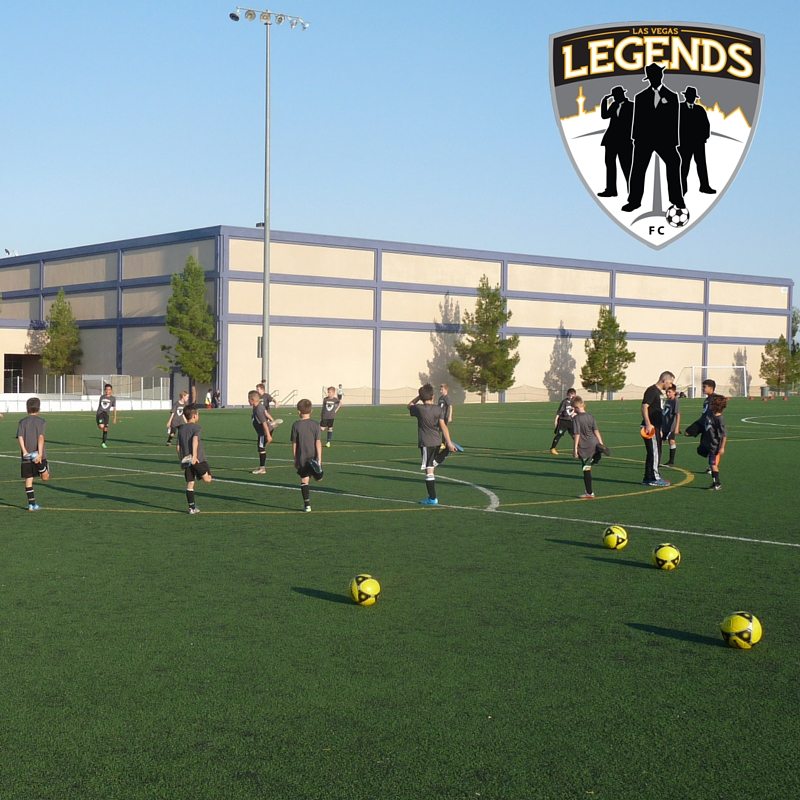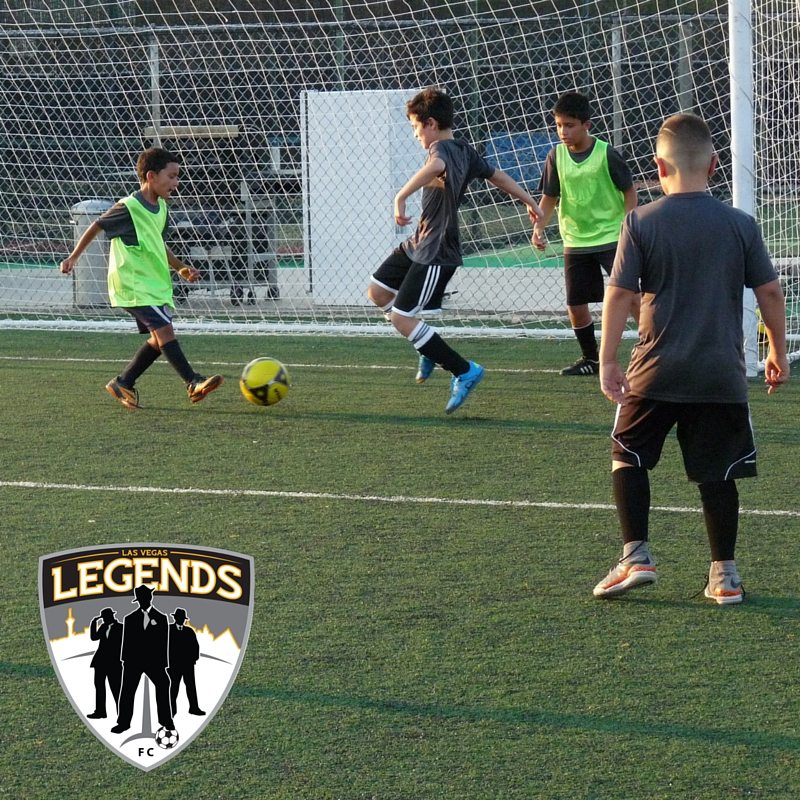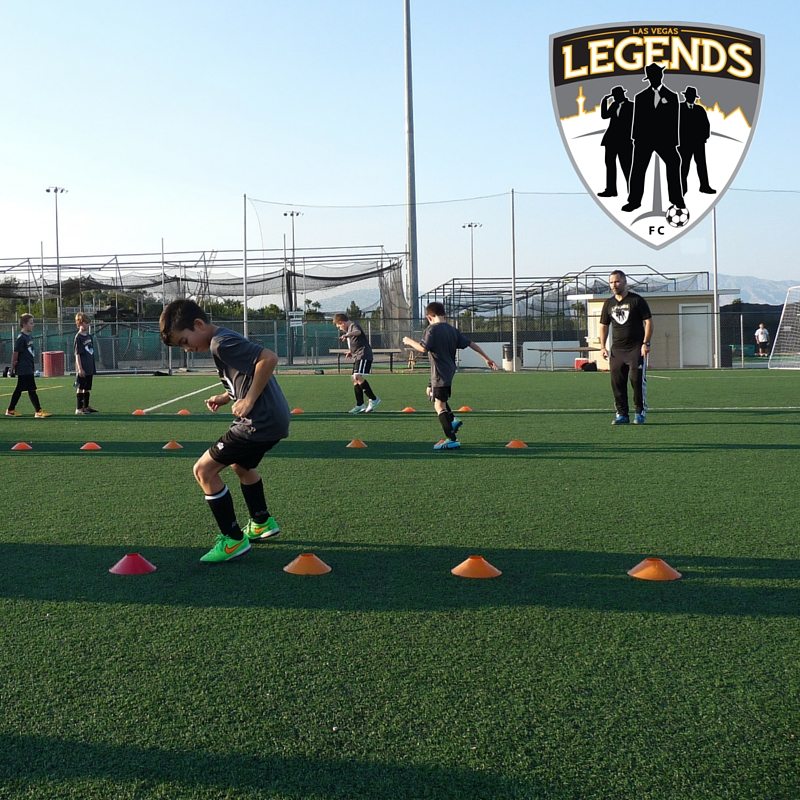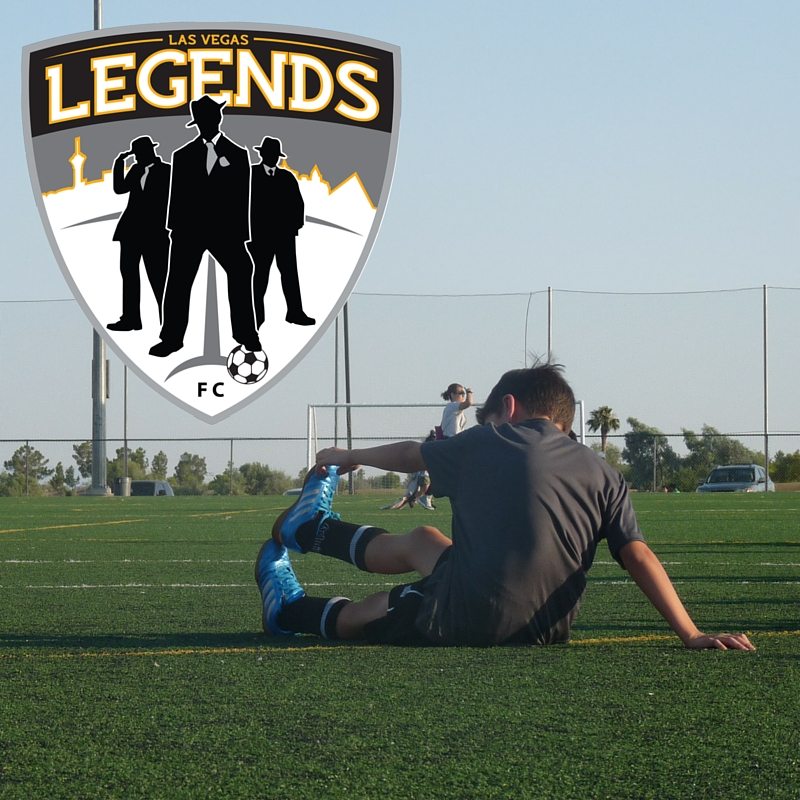 Las Vegas Legends Soccer Camp
Soccer for kids anyone? Looking for a Day camp specifically designed for kids who love soccer? This is the place to en-roll! Our Las Vegas Legends Soccer camp is open to all children between ages 4 and 11 years old. Players will be divided into training groups based on their ability, age, and desired results.
The Legends Soccer for kids Day Camp has been designed to improve your child's general soccer technique such as ball control, Skills & Tricks, 1v1 moves and creativity with the ball.
We like to focus on 1st touch receiving, short & long passing along with controlling the ball properly with confidence. Our Soccer Camp Kids will be shown proper technique for passing, dribbling, shooting and when to apply each technique. One thing is for sure, your kid will have increase their power, distance and accuracy when passing or shooting for goal.
Las Vegas Legends players will participate in all Legends Day Camps. Our great coaching staff will create a fun and enjoyable training atmosphere while demonstrating the proper soccer skills and techniques that allow kids to improve their game and we always aim to reach their maximum potential.
Note: All kids camps provided by Las Vegas Indoor Soccer (LVIS) are are day camps. The Day Camps are held inside the Las Vegas Sports Park located at 1400 N Rampart Blvd, Summerlin, Las Vegas, NV, 89128
For more information on any of our Day Camps or Sports camp projects please feel free to give us a call on (702) 233-3600.