Day Camps For Kids in Las Vegas
Looking for a Sports camp or Kids Camp in Las Vegas? We offer a variety of camps for children including Soccer and Basketball and many other options. When school is out, LVIS is in! Our sports camps let kids enjoy a day off from school filled with fun and games! Catering for children of all age groups in Las Vegas, Nevada. With over 15 years experience, our Sports camps do much more than just improve a campers soccer or basketball skills. They will make new friends and become a better team player and a more confident person. We focus on all aspects of our campers not just their sports skills but also their development. From how they are as an athlete to how they are as a person, teammate and friend. Find all of our kids camps options below.
Track Camp
Our Track Camp is held at the Las Vegas Sports Park in Summerlin. Kids.. or should I say, "Athletes" will learn techniques to improve their movement, speed, balance, concentration and power. We cover all aspects of Track & Field in our camp as well as technical and mechanical skills. The kids will gain a great amount of knowledge to help them preform and so the kids have lots of fun whilst learning!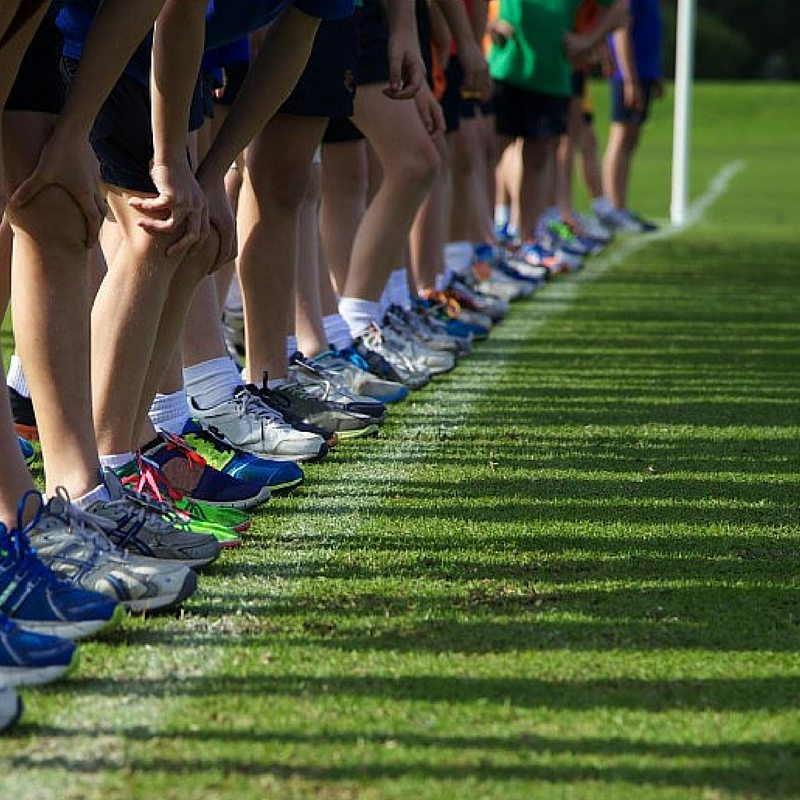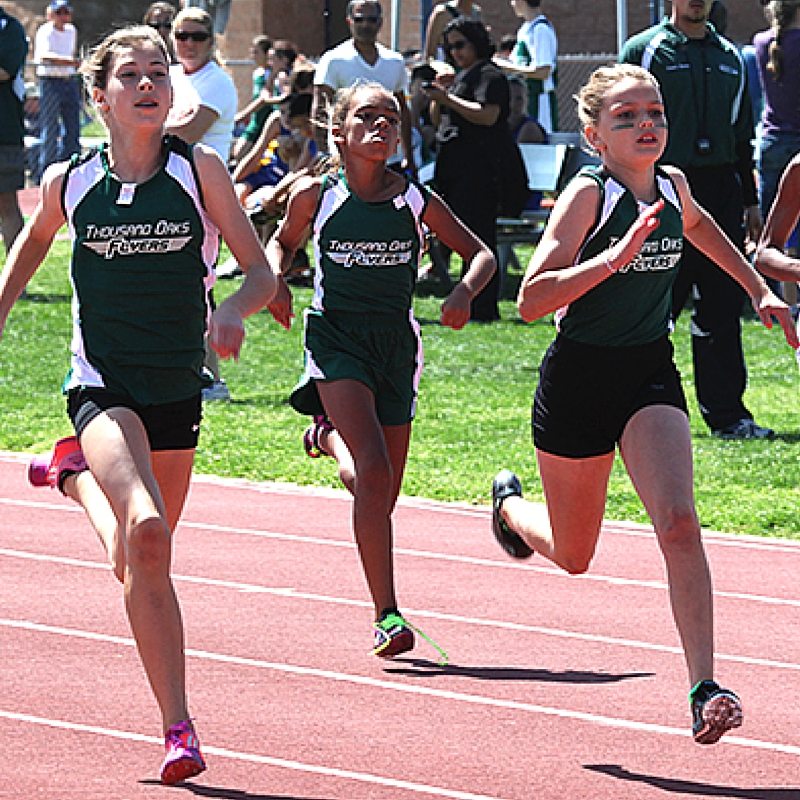 It's School Break! What are your options? Does your child have a passion for sports?Our All-sport day camp allows kids to play multiple sports while the parents re at work! They play soccer, basketball, dodgeball, kickball.. we play it all! Just because the kids get a break doesn't mean you do, so LVIS has provided the perfect solution. Fun, Food & Friends! Did e mention late pick up is available?!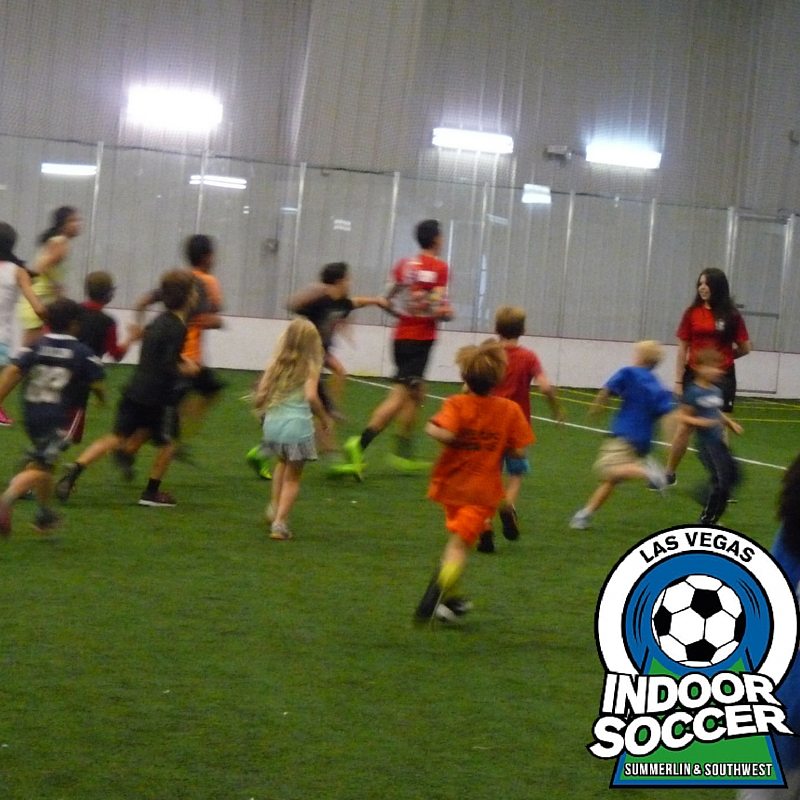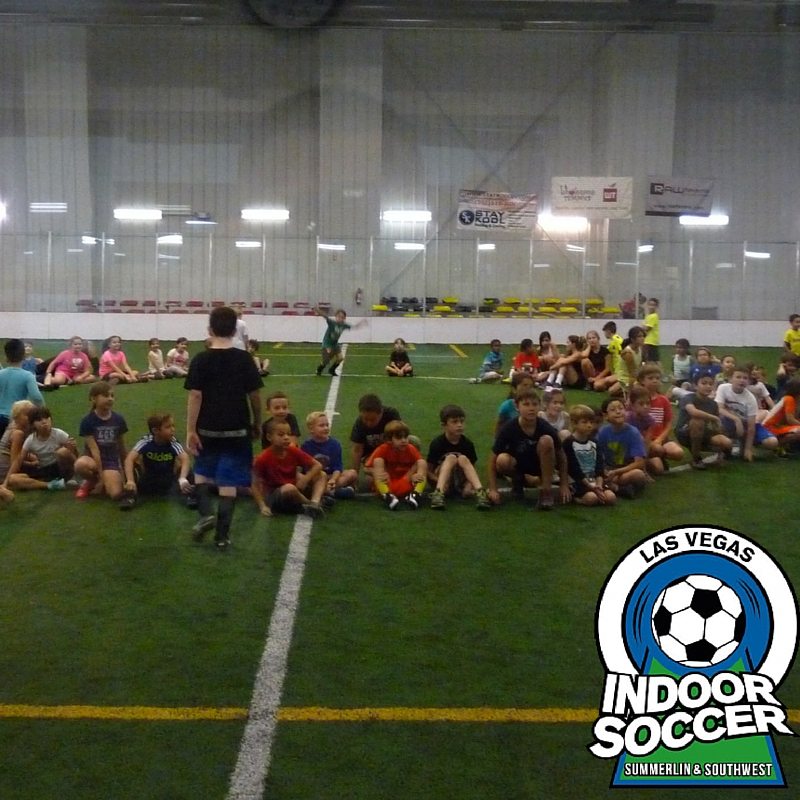 Kids Youth Basketball Camp
Our Youth Basketball Camp is designed for kids to develop not only a love for basketball but also to discover the techniques and skills necessary to excel on and off the court. The kids will be taught all the basic fundamentals of Basketball during the camp. We cover basic training drills, passing, dribbling & shooting techniques. The Basketball Camp is based at our youth indoor court facility at the Las Vegas Sports Park in Summerlin.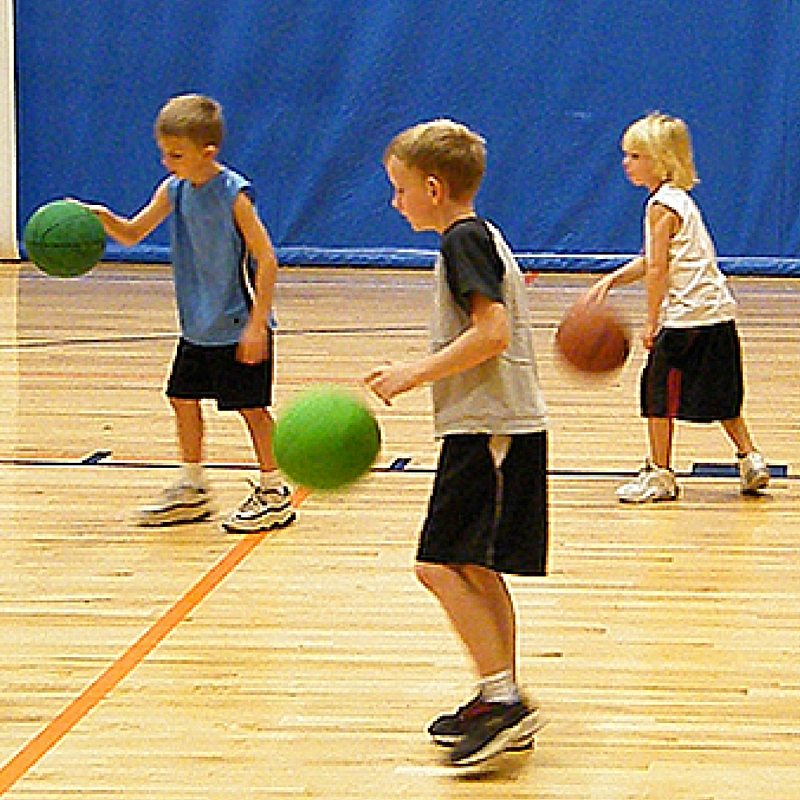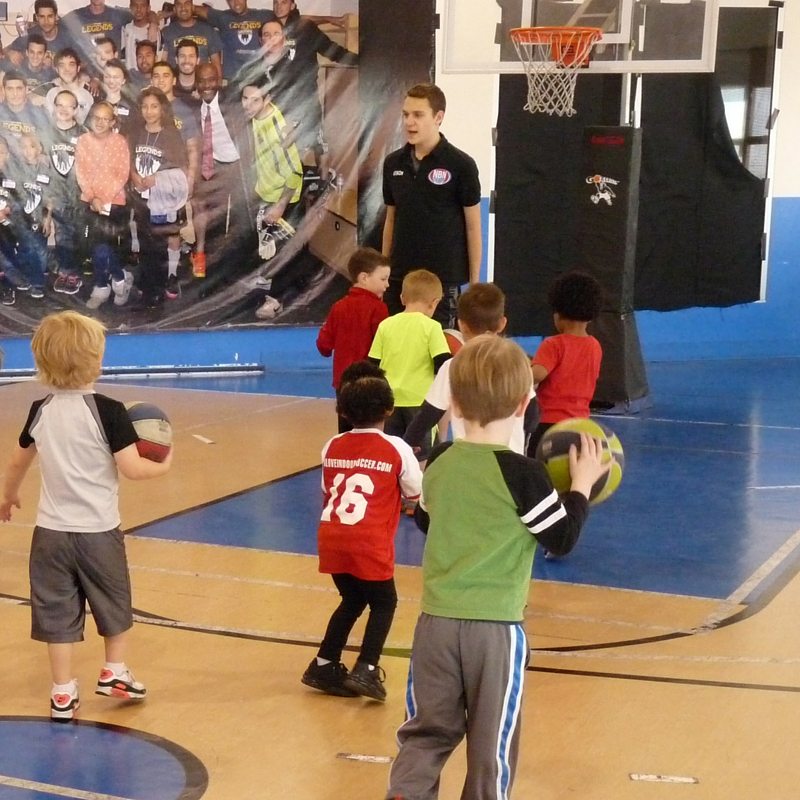 Our Kids soccer camps are a great place for anyone who enjoys soccer. Wether your kid is a soccer enthusiast looking to improve skills, or a beginner who is looking to learn the game, make new friends or just to have some fun! We have a variety of soccer camps throughout the year in Las Vegas. Kids will learn a mixture of Soccer training tips including passing, dribbling, shooting, crossing and alternative soccer strategies.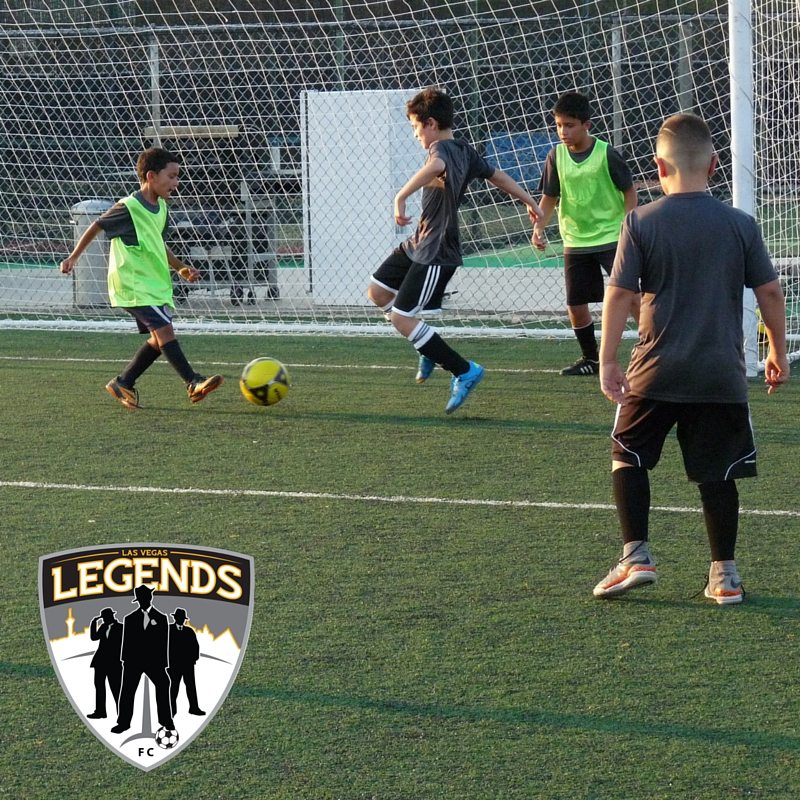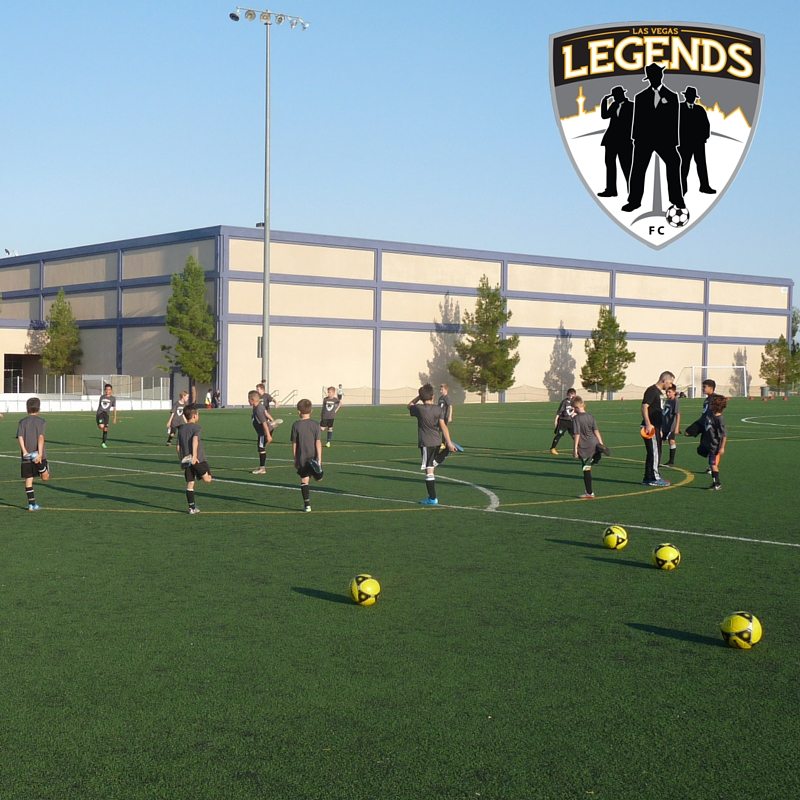 Las Vegas Indoor Soccer presents the Bricks 4 Kidz day camp at the Las Vegas Sports Park. Bricks 4 Kidz provides an extraordinary atmosphere for children, where they get to learn, build and play with Lego Bricks. Our Day Camp is built around our model plans which have been designed by engineers and architects!! With exciting themes such as Minecraft, Clash of Clans, and amusement parks. Our specially designed kids day camp provides kids with the building blocks to build absolutely anything they want!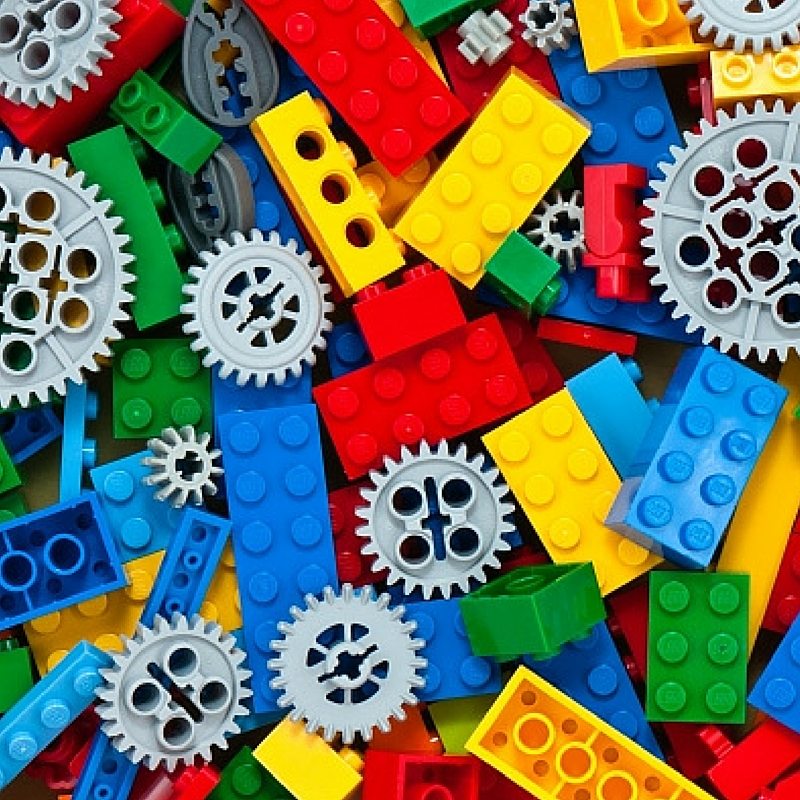 Sports are FUN, but they are more fun when you come to play at Las Vegas Indoor Soccer.Our professional, passionate, and positive coaches will ensure that your child has a great time with their friends while improving some of their athletic abilities along the way. Our Camp provides the perfect opportunity to improve skills, make new friends, laugh hard, and smile a lot in a cool indoor environment outside of the Las Vegas Sun. Remember it's always cooler at LVIS.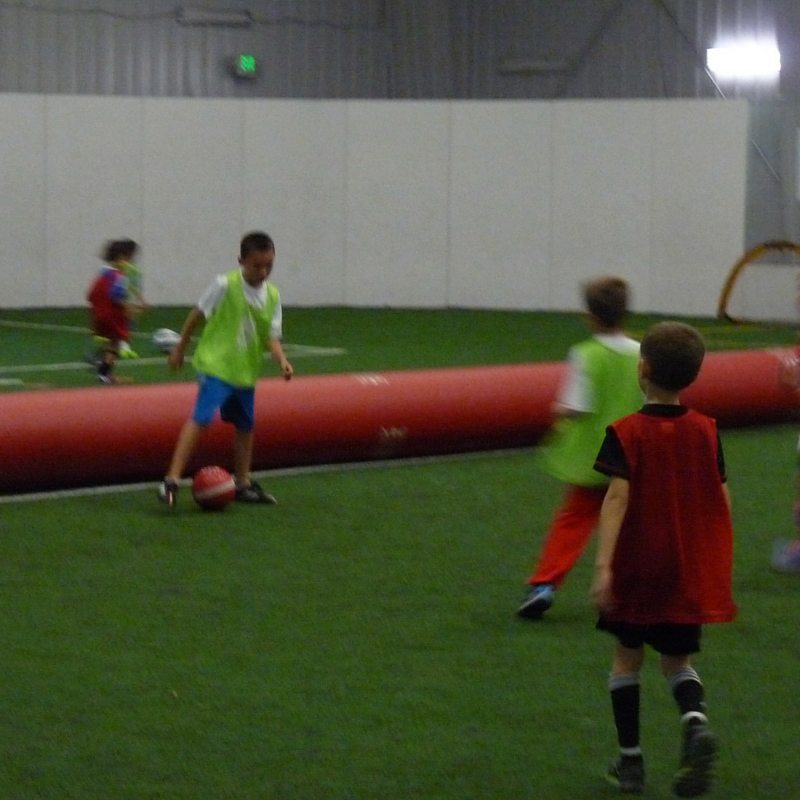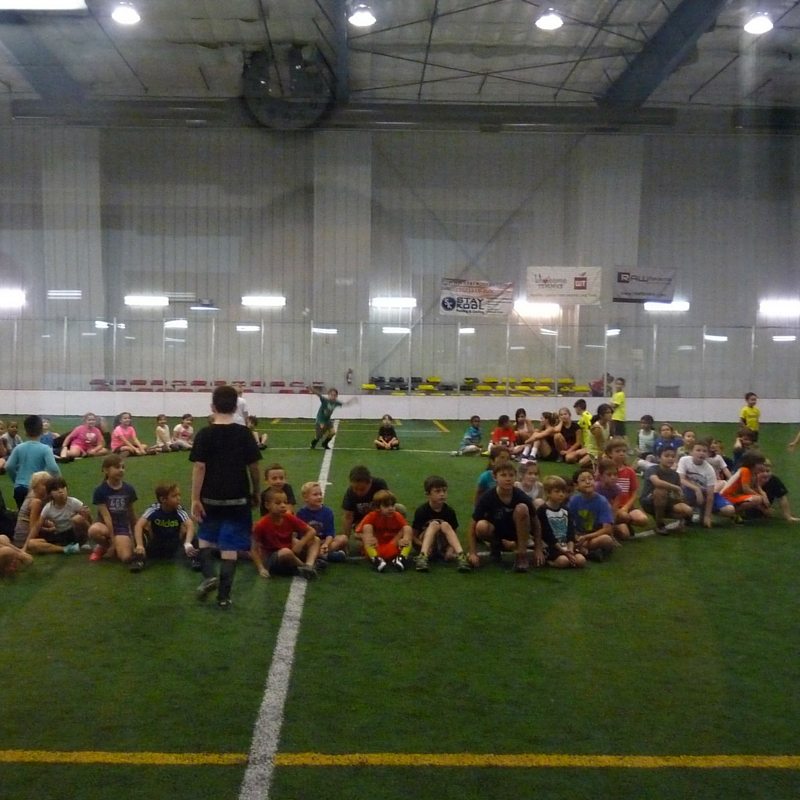 Holiday Camps
Day Camp is extremely popular, campers,  grouped by age, take part daily in activities in a social setting whilst the parents go about their day. All camp activities are all hosted right onsite at the Las Vegas Sports Park in Summerlin so your child will never leave the premises. We strive to give our camp kids a well rounded experience. Labor Day – Monday, September 7 2015 Black Friday – Friday, November 27 2015