Kids will play Basketball and a variety of Basketball Games! For kids from ages 5 years old to 12 years old.
Basketball Camp runs from

9am to 12pm

(

noon

)
Pick Up for Basketball Camp will be from 12:00pm to 12:30pm, If you would like for your child to stay for the remaining half of the day in All Sports camp it will be an additional $30 for all 3 days of camp
Las Vegas Indoor Soccer
Registration OPEN NOW!

Want to stay all day? Ask us  about our half-day All Sports Camp!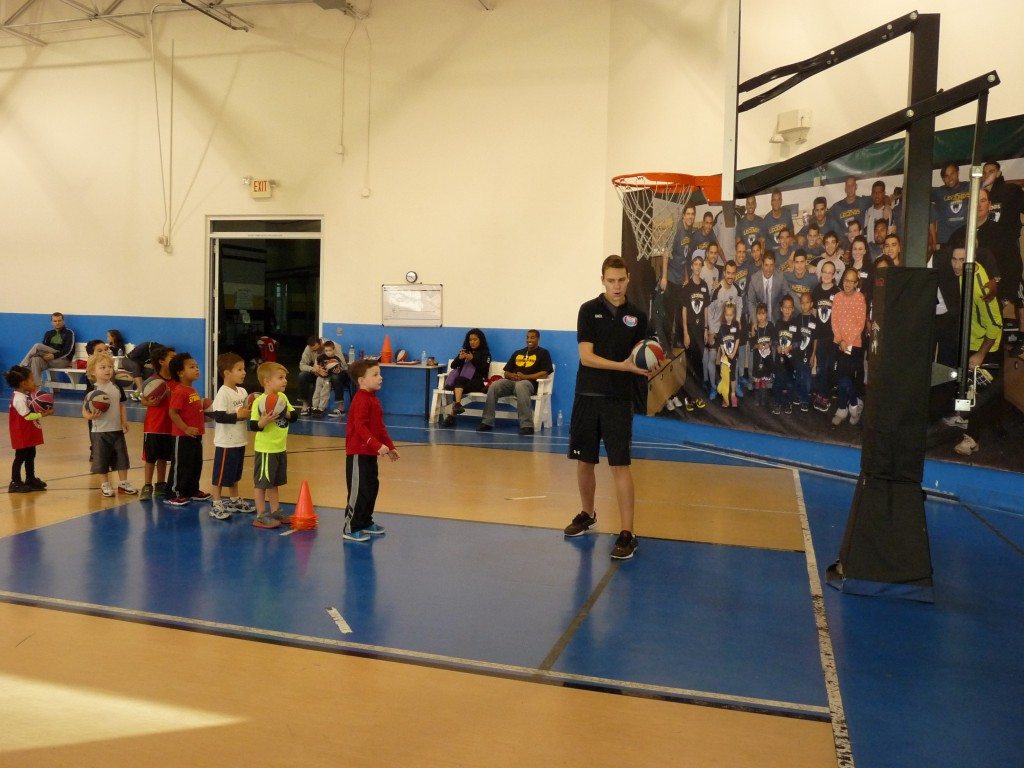 Early & After Care
8:00 a.m. – 9:00 a.m. (no charge)
3:15 p.m. – 5:00 p.m. ($10)
PLAN AHEAD
Summer 2015 Camp Weeks & Dates!

Week 1: June 8 – June 12
Week 2: June 15 – June 19
Week 3: June 22 – June 26
Week 4: June 29 – July 3
Week 5: July 6 – July 10
Week 6: July 13 – July 17
Week 7: July 20 – July 24
Week 8: July 27 – July 31
Week 9: August 3 – August 7
Week 10: August 10 – August 14
Week 11: August 17 – August 21