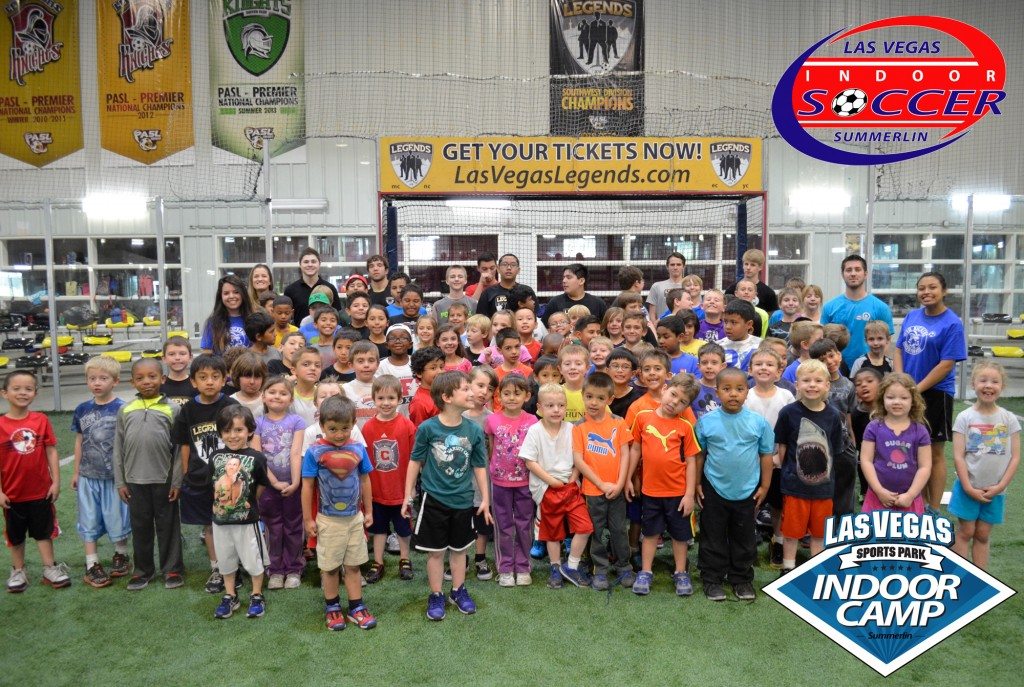 Don't sweat the days off in November, we've got you covered!
We will be holding Day Camps 
November 3rd, 4th, 10th, and 11th
Only $20 per day if you sign up early! 

All Sports CAMP November 2014
Registration Open!
Early Bird Registration Available
$20 / per day (Regular Price $39/day)

- For the November 3rd and 4th camp  discount ends: November 2nd
- For the November 10th and 11th camp discount ends: November 9th

Early & After Care Available
8:00 a.m. – 9:00 a.m. (no charge)
3:30 p.m. – 5:00 p.m. ($10)

Summer 2015 Camp Weeks & Dates!

Week 1: June 8 – June 12
Week 2: June 15 – June 19
Week 3: June 22 – June 26
Week 4: June 29 – July 5
Week 5: July 6 – July 10
Week 6: July 13 – July 17
Week 7: July 01 – July 24
Week 8: July 27 – July 31
Week 9: August 3 – August 7
Week 10: August 10 – August 14
Week 11: August 17 – August 21