YOUTH LEAGUE SUMMER 2020 SEASON OPEN FOR REGISTRATION
Tentative Start Date June 2020 
For questions and additional information please email Christy@lasvegasindoorsoccer.com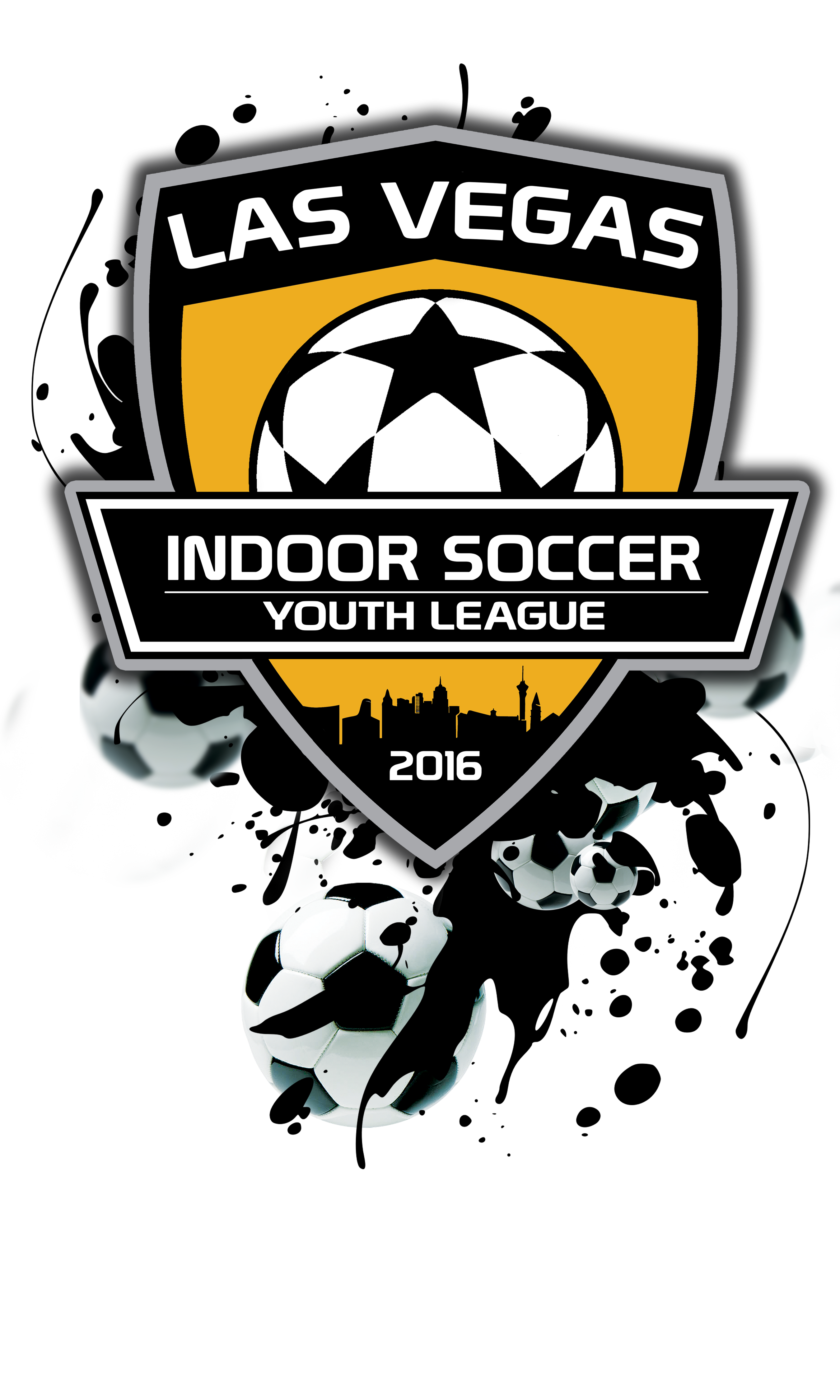 Youth Soccer Leagues in Las Vegas
Our Youth Soccer League is designed to benefit the skill level of all players. The Youth Soccer Leagues are for children aged from 5 – 17 years old. Our youth soccer program is designed for all types of players, from beginners who have never played soccer before and want to learn the game. To more experienced players who have played in a youth soccer league before. Our youth soccer league is organised in such a way that we have a league for every type and level of player.
The majority of the Youth Soccer League games take place at the weekends on either Saturday or Sunday at the Las Vegas Sports Park. All players must have an active LVIS membership prior to playing in the league. Individual players will partake in a one hour practice once a week on the weekdays. Tentative practice times are as follows;
2Practice Times
(House Teams Only) For club teams inquiring about practice times contact meir@lasvegasindoorsoccer.com
5-6 Years Old – Friday at 5:00 p.m.
7-8 Years Old – Tuesday at 4:00 p.m.
8-9 Years Old – Tuesday at 5:00 p.m.
9-10 Years Old – Monday at 5:00 p.m.
10-11 Years Old – Tuesday at 5:00 p.m.
11-12 Years Old – Thursday at 5:00 p.m.
12-14 Years Old (MS) – Thursday at 4:00 p.m
14-17 Years Old (HS) – Wednesday at 3:30 p.m.
Game Format
5-6 Years Old (4v4) – 2 halves of 17 minutes (1 minute halftime)
7-8 Years Old (8v8) – 4 quarters of 10 minutes (1 minute halftime)
8-9, 9-10, 10-11 (7v7) – 4 quarters of 10 minutes (1 minute halftime)
11-12 (7v7), 12-14 Year Old (7v7), 14-17 Years Old (7v7) – 2 halves of 22.5 minutes (1 minute halftime)
Includes Referee Fees
10 Game Season (Games are normally Weekends. Occasional Weekday Games)
All teams must check in prior to games starting (If a player is not on your roster during check in they will not be permitted to play)
To register a team contact our Youth League Director
Early Registration of $140
Minimum 10 Games (Games are normally Weekends. Occasional Weekday Games)
Practices (Once per Week)
Includes Referee & League Fees
Team Shirt for Each Participant (Team Shirts are given on the day of the first game, shirts will not be handed out at practice)
Practice Shirt for Each Participant (Once per year with annual facility membership)
All LVIS House Teams Are COED*
Includes Referee Fees
10 Game Season (Games are normally Weekends. Occasional Weekday Games)
All teams must check in prior to games starting (If a player is not on your roster during check in they will not be permitted to play)
To register a team contact our Youth League Director